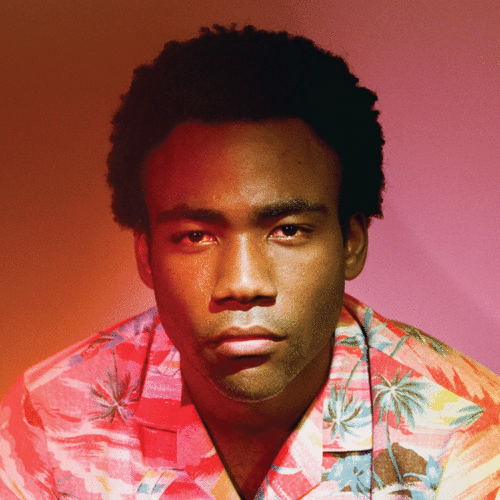 Flossing in his Hawaiian shirt, Donald Glover gets up close on the front cover of his second studio album,
Because The Internet
. Hopefully, it doesn't hit the internet before it hits stores December 10.
UPDATE:
Titles below. Now up for
pre-order
.
1. The Library (Intro)
2. I. The Crawl
3.
II. worldstar
4. Dial Up
5. I. The worst guys (feat. Chance The Rapper)
6. II. shadows
7. III. telegraph ("Oakland" by Lloyd)
8. IV. sweatpants
9.
V. 3005
10. Playing Around Before The Party Starts
11. I. The Party
12. II. no exit
13. Death By Numbers
14. I. Flight of The Navigator
15. II. zealots of stockholm (free information)
16. III. umm
17. I. pink toes (feat. Jhene Aiko)
18. II. earth: The oldest computer (The last night) [feat. Azealia Banks]
19. III. life: The biggest troll (andrew auernheimer)